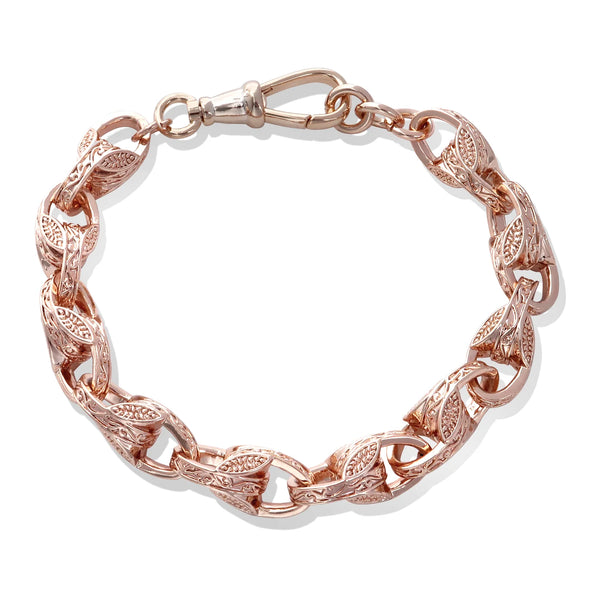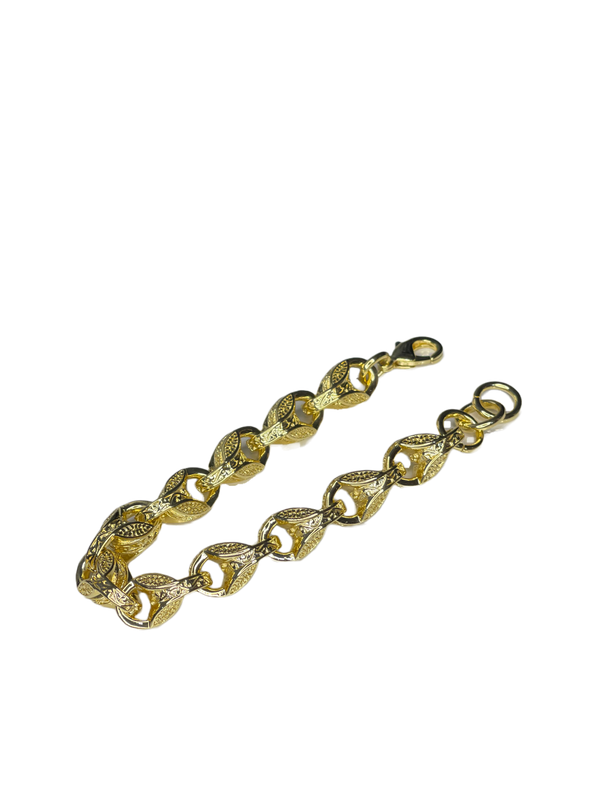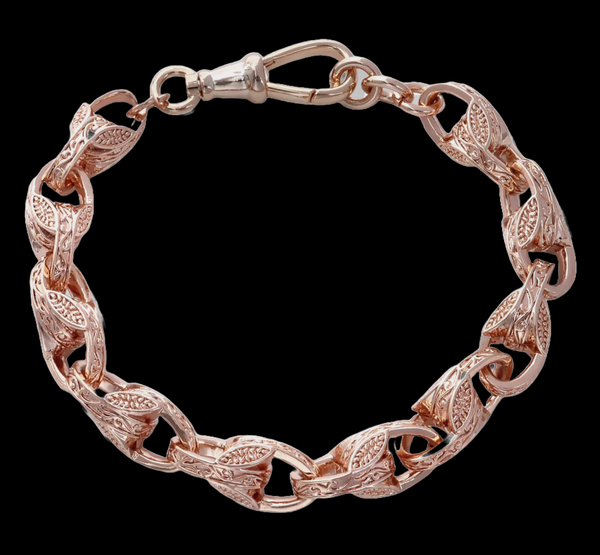 10mm 3D Tulip Bracelet (Rose gold Filled)
or 4 monthly payments of £22.49 with clearpay.
- Rose gold 3D Tulip Bracelet (Albert Clasp)
- 8-9 inch wrist size
- 10MM Thickness / 44 grams weight
- 18ct gold-filled 
- Tarnish resistant
- Hypoallergenic (no green skin)
- Lifetime warranty

Next day delivery Available.
Warranty on all products. Free Shipping Over £80.
PRESSURE BONDED
Bonded under pressure to pure metal using advanced dipping technology.
GENUINE
Handcrafted with authentic materials
HARD WEARING
Resistant to water, sweat, and heat
AFFORDABLE LUXURY
We can provide high quality jewellery at a fraction of the cost of solid gold.